Akhtar Saeed Medical College Rawalpindi
For The best possible medical education an ideally designed and equipped college. The most beautiful Medical College campus in Pakistan located in between the mountains within the premises of Bahria Golf City Main Murree Expressway.
We, at ASMC offer supportive and inspirational environments for young enquiring minds to learn and grow with us. Our passion for learning means we achieve more than outstanding results. We strive to build confident and creative thinkers and aim at delivering an education that is truly relevant to their future.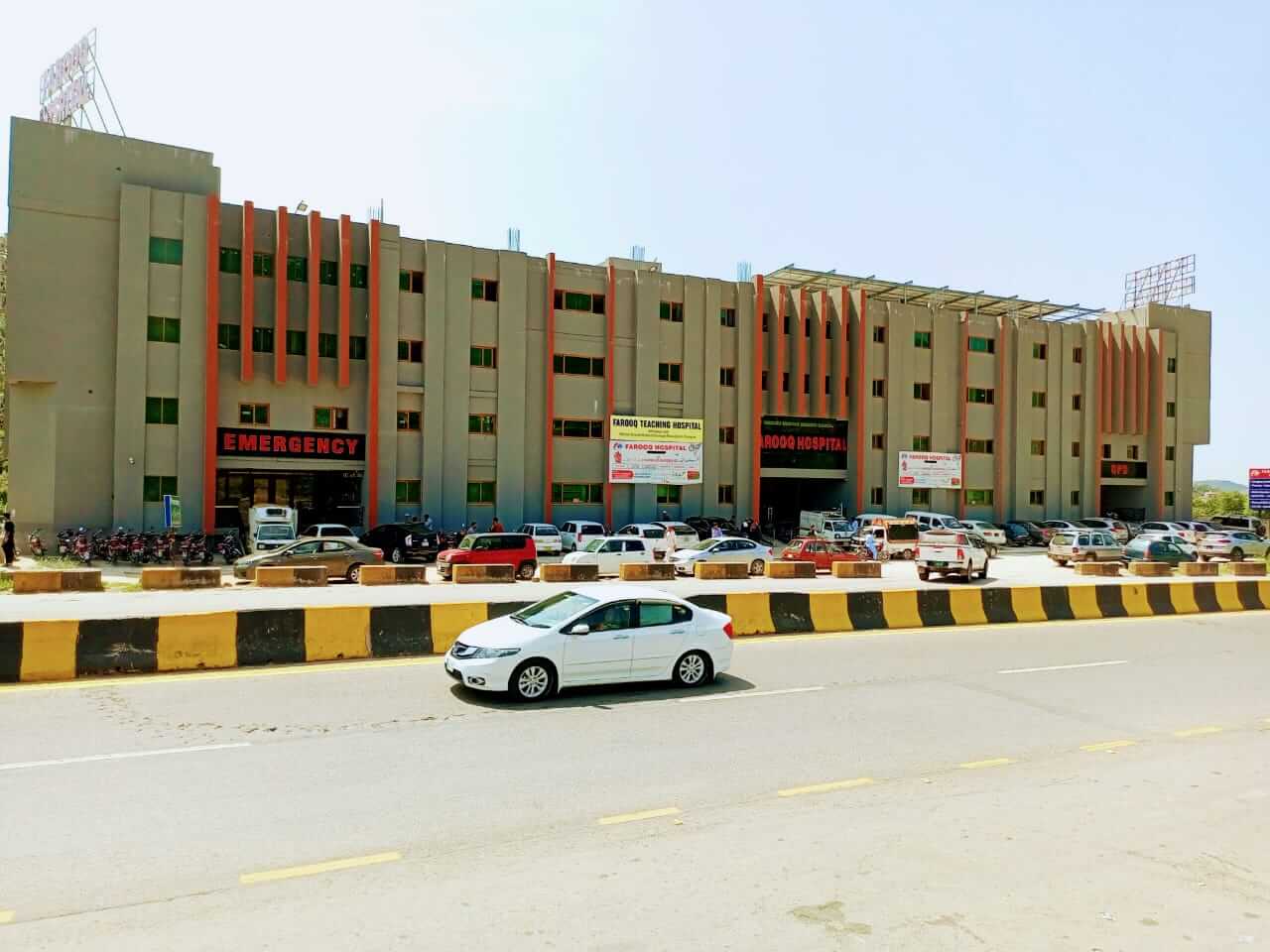 We aim at inspiring our students to dream more, learn more, do more, and become more in their respective journeys of life.
Dr. Farooq Saeed Khan — Chairman
Wish to know more about admissions and updates? Subscribe now!